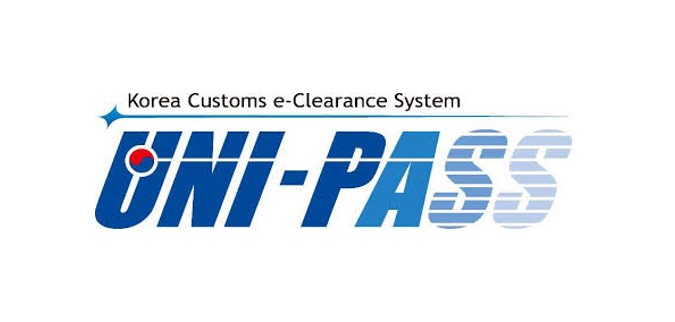 UNI-PASS, obtaining ISO 20000 certificate UNI-PASS, the electronic clearance system of the Korea Customs acquired ISO 20000 certificate this Oct., following its obtainment of patent in Jun., 2006.
ISO 20000 is the international standard for IT service management including the customer management process, service level management, security management process, etc.
The KCS applied for the certification in Apr., 2006 and went through preliminary examination in Jul., documentary examination in Aug., and plenary examination in Sep. and finally earned the certificate in Oct. this year.
This is the first time in the world that ISO 20000 certificate was issued concerning customs clearance.
The National Information Society Agency of Korea estimated that UNI-PASS would bring about 3.9 trillion won of economic effect annually through logistics cost reduction, etc.
With ISO 20000 certification, it is expected to create greater ripple effect through improved customs administrative service by the international standard process.