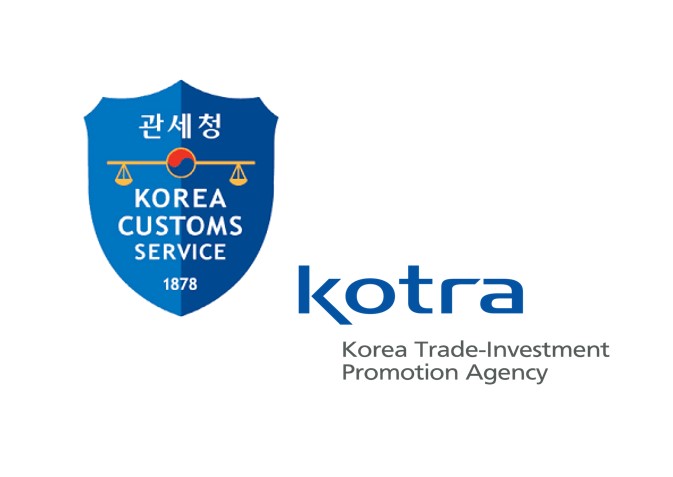 KCS, signing an MOU with KOTRA to speed up exportation of UNI-PASS The KCS and KOTRA signed an MOU at Seoul Customs House on Sep. 15, 2006 to foster export of UNI-PASS, the Korea Customs e-Clearance System, and to disseminate worldwide advanced customs techniques of the KCS.
UNI-PASS is the world's first 100% electronic clearance portal system which provides one-stop service by unifing in customs declaration all clearance procedures from ex/import clearance to drawback, in/outbound passenger control and tracking of bonded cargoes.
The e-clearance system of the KCS has obtained a patent in June, 2006. By signing the MOU, the two organizations agreed to make concerted efforts in exploring overseas markets and hosting or participating in international trade fairs and exhibitions, and to collect and exchange information on customs trends, informatization, etc. of foreign customs authorities.