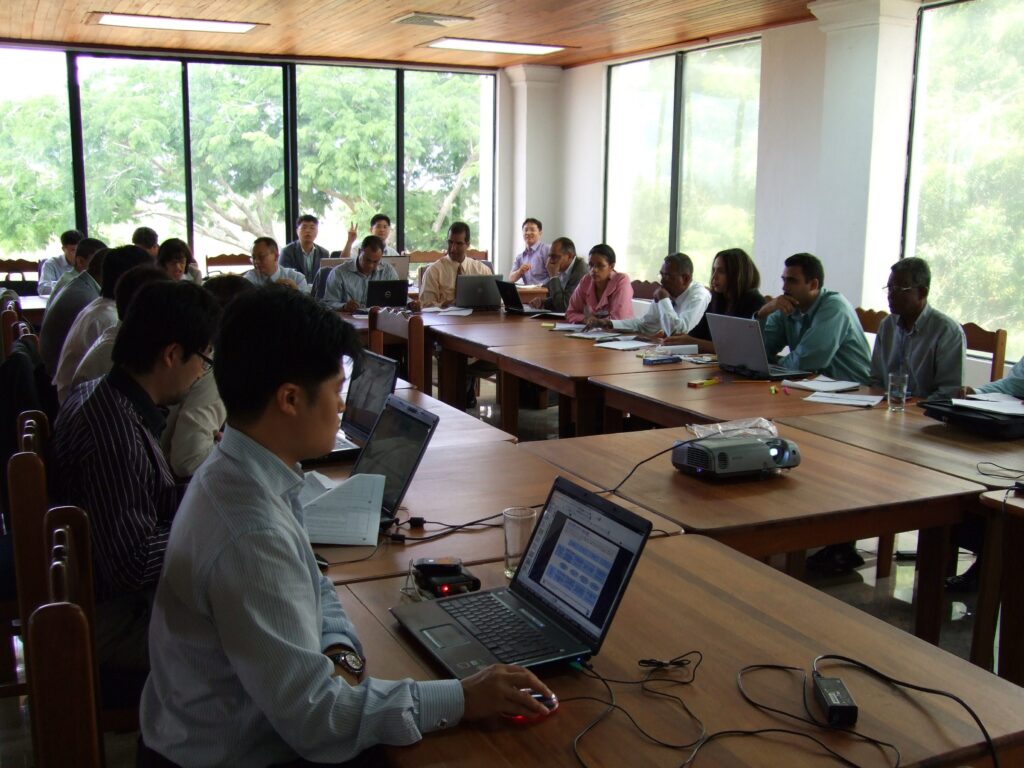 The DGA Computerization Project was Approved by Korean EXIM bank for the EDCF(Economic Development Cooperation Fund) and was under the superintendence of DGA(Direccion General de Aduanas; Dominican Customs). To cope with the increase of trade volume in Dominican Republic and in consideration of adapting automated clearance systems recommended by international organizations, DGA launched the DGA Computerization Project. The entire project consists of development of import and export clearance system, cargo management system, disaster recovery center, equipment supply and consulting service. Through the competitive bidding took place in July 2007, CUPIA was selected as a consulting service provider executes consultancy, procurement support, and appraisal.
CUPIA provided DGA with the to-be model of a customs system, implementation plan, and RFP.
The first appraisal was held in September, 2009 and the second one was held in August and October, 2010 respectively in Dominican Republic as DGA implemented the system.
Please don't hesitate to contact us if you need further information about the assistance.