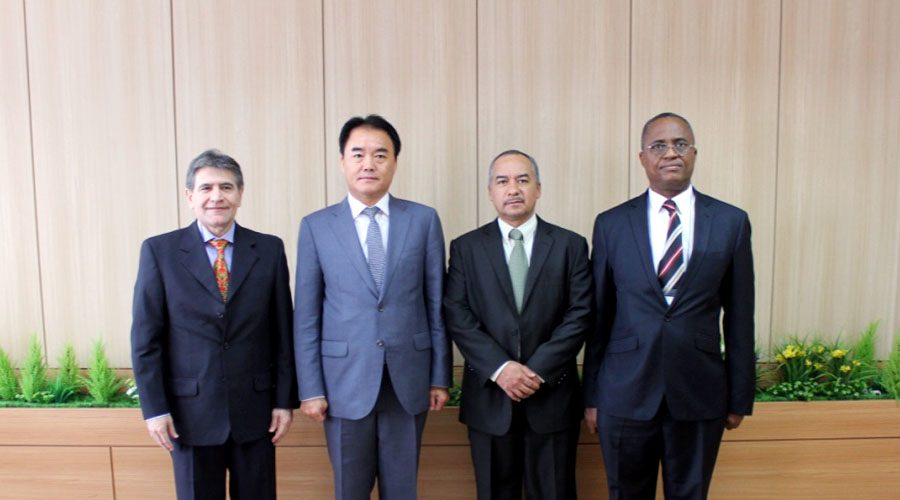 The Korean Customs Service has promoted the "Master Plan for Customs Modernization" project since 2012 in order to show the outstanding performance of the Korean Customs Administration and to share know-how and support the modernization of developing countries.
In order to provide full support to the receipient countries, experts from KCS and consultants from CUPIA visit regional customs offices, IT centers, and more in order to conduct an As-is analysis and diagnosis. In addition to on-site workshops conducted by Customs experts during visitation, officers of the recipient Customs are invited to attend the Invitational Workshop as a means to support capacity building and knowledge sharing.
In the year 2015, CUPIA is currently initiating the Master Plan project for Ghana, Honduras, and Paraguay. Upon completion of the project in December, further consultations and discussion regarding system implementation will take place.
Please don't hesitate to contact us if you need further information about the assistance.