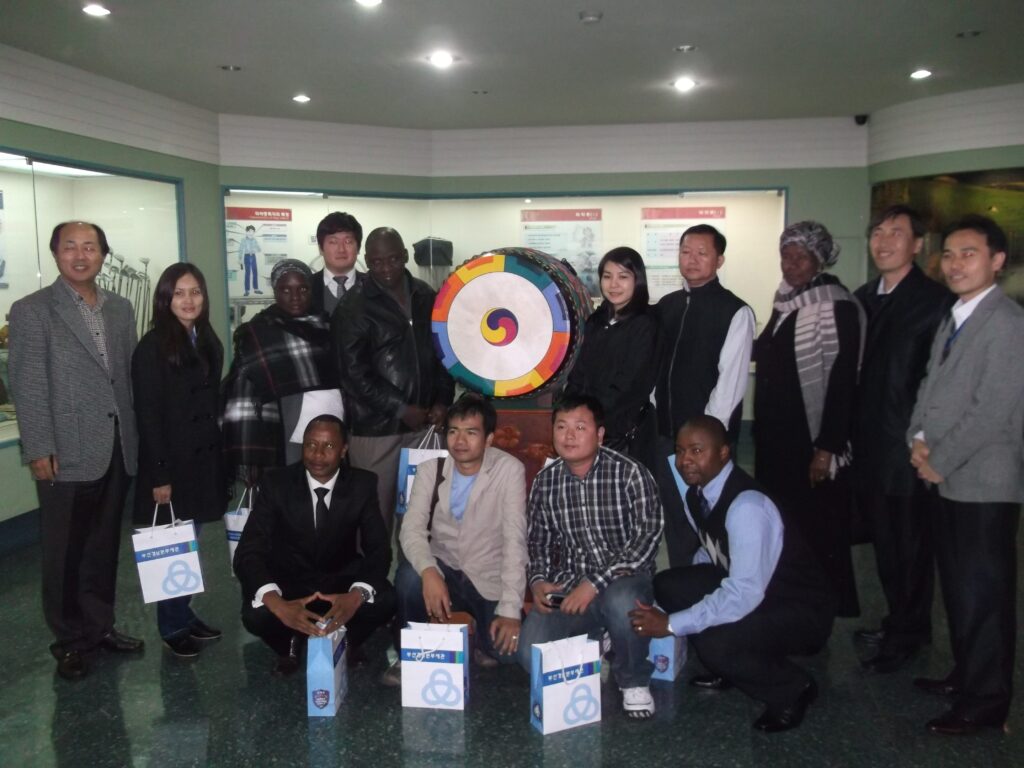 Starting from the year 2012, the Korea Customs Service (KCS) has been providing assistance for the establishment of a Master Plan for overseas customs authorities interested in customs modernization. This year, for the first assistance, three countries (Cambodia, Myanmar and Tanzania) were selected by the KCS to receive a Master Plan on customs modernization to be performed by CUPIA.
Senior consultants and engineers from KCS and CUPIA visited target countries in order to analyze the current status and to propose a modernization direction to customs authorities. The project consisted of 2 onsite visits, onsite training and an invitational training to Korea to provide the chance for the recipient countries of having a first hand glance at the operational UNI-PASS system.
Moreover, Tanzania Revenues Authority (TRA) signed a contract on August 2012 for the supply, installation of the hardware and software for the new automated customs system – UNI-PASS in Tanzania to be completed by the year 2015. This project, alongside and as a continuation of the first Tanzania project (in the year 2011 funded by KOICA and executed by CUPIA), was also awarded to CUPIA through an international bidding procedure.
Please don't hesitate to contact us if you need further information about the assistance.