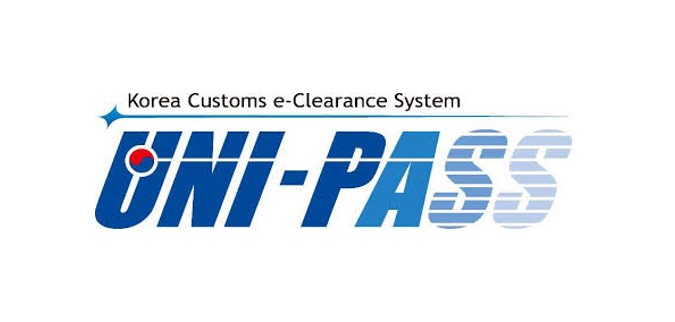 KCS obtained a patent for its Electronic Clearance System On June 13, the Korea Customs Service (KCS) was granted with a patent for its Electronic Clearance System that embodies knowledge and technology KCS has built up through its efforts to incorporate information technology into managing customs administration.
The clearance portal system deals with import/export clearance, drawback, real-time bonded cargo management, management of entry/departure of aircraft and vessels and management of passengers.
KCS has dedicated its resources to modernizing its system by leveraging information technology.
Thanks to its innovation activities, KCS successfully developed the world-class electronic clearance system. The National Computerization Agency estimates that the system will help businesses save KRW2.5 trillion annually.
With the system granted with a patent, KCS expects that international confidence in its computerized clearance system will increase, which eventually gives the Korean Customs an impetus to export its electronic clearance system.