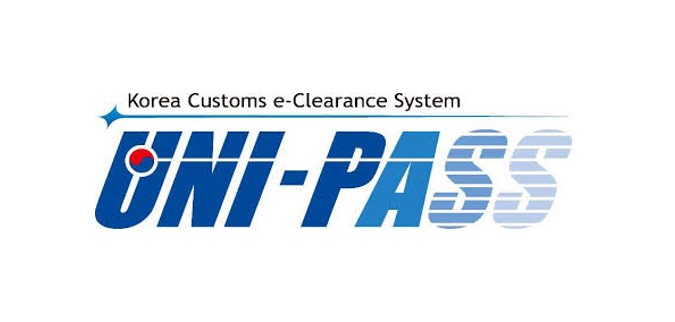 KCS, launching Online Bonded Transportation System The Korea Customs Service(KCS) has developed and gets in full operation "Online Bonded Transportation System" on Dec. 22, 2006. So far, a bonded transportation declaration could be made only through EDI, but with the System, clients can easily make a bonded transportation declaration anytime, anywhere, by accessing the online customs portal (http://portal.customs.go.kr).
Bonded transportation is a process to transport imported cargoes arriving a Korean port or airport to a bonded warehouse in the region the importer wants.
Annually, about 1.7 million bonded transportation declarations are made.
The KCS plans to run both internet-based and EDI-based bonded transportation declaration system in parallel so that users can choose the one suitable to their situation.
When "Online Bonded Transportation System" is widely used, enabling bonded transportation declaration without restriction of time and place, it is expected to contribute to enhancing logistics competitiveness of importers and bonded transportation operators by cutting declaration cost, let alone accelerating ex/import logistics. In addition to the establishment of the System this year, the KCS is planning to set up "Online Cargo Management System" in 2007 to enable online declaration of the overall customs process from arrival to bonded transportation and import clearance.