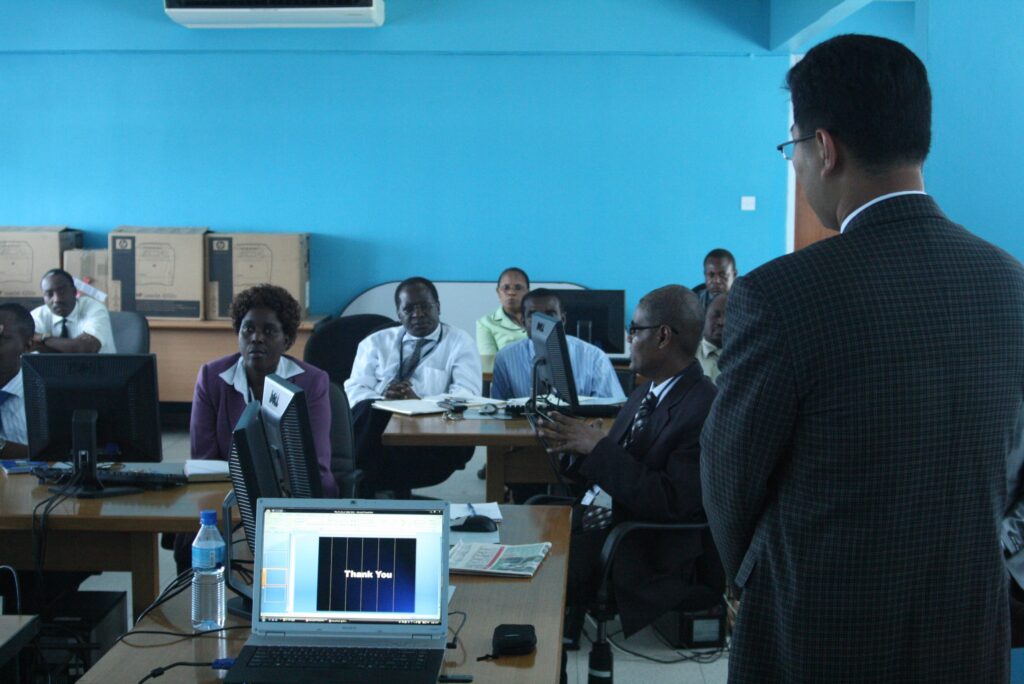 After series of projects completed in the Central and South America, CUPIA seeks for a new market and tries to expand its business to another continent, Africa. With support of Korea IT industry Promotion Agency (KIPA), CUPIA managed to conduct a Feasibility Study on Tanzania Revenue Authority's customs system in 2008.
Dispatching 6 of its consultants, CUPIA undertook a full scale analysis on TRA's customs environment and resulted with a Technical plan for Risk Management and Cargo Management systems. In this F/S, CUPIA suggested business development plan and implementation strategies for RM and CM systems, including financial information.
TRA's efforts to utilize optimal technology for efficiency in tax administration met with CUPIA's interest and led to a project for the development of RM and CM systems in Dar es Salaam area.
Please don't hesitate to contact us if you need further information about the assistance.