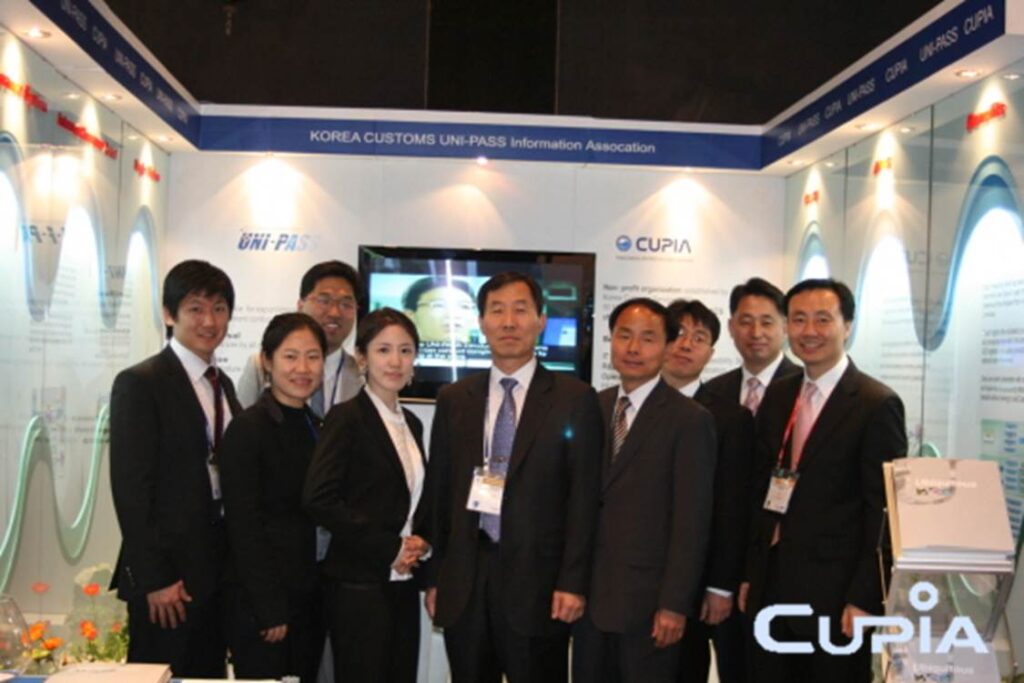 On April 22, International experts in customs services and border management, and IT business officials gathered in Seoul to discuss what information and technology can offer to boost efficiency and security.
The 2008 WCO IT Conference & Exhibition, hosted by the Korea Customs Service and the World Customs Organization, has drawn about 400 participants from over 100 countries, the KCS said.
Under the theme of "Integrated Border Management," the three-day conference is being held at the Grand Hyatt in Seoul.Participants in yesterday`s opening ceremony included WCO Secretary-General Michel Danet, KCS Commissioner Hur Yong-suk and Vice Finance Minister Choi Joong-kyung.
"The customs service should serve as the main artery of the global economy. We should keep in mind that our every effort is a significant contribution to the world trade growth and development," Choi said during his congratulatory speech at the conference.
KCS officials said the conference participants in Seoul will mainly discuss how to speed up logistics at a time when more trades are being standardized and free trade agreements are being signed. Also, experts will seek ways to leverage IT to ensure trade security in the post-Sep. 11 era, they said.
"During the conference, the KCS will try to promote Korean customs administration as a good example for an international standard of customs administration," a KCS official said."That way, we will be able to help Korean export firms resolve customs issues at overseas borders more easily," he said.
For Korean IT solutions makers, the conference will be an opportunity to promote their marketing towards target countries, he added.International WCO members and business officials involved in the trade and IT sectors will be immersed in an environment with networking opportunities as well, according to KCS officials.
At the conference, there will be also a chance to check latest information and cutting-edge technologies regarding international trade and logistics and see where the future of customs is headed, they said. Over 50 global IT solution firms are participating in the conference in Seoul as a sponsor or exhibitor.
Major sponsors include multinational giant firms such as Microsoft, Accenture and Samsung SDS.The WCO, established in 1952, is the only international organization focusing exclusively on customs affairs with 171 countries registered as members.
The organization aims to develop international standards for customs administration and trade, simplify customs procedures, ensure supply chain securities and facilitate international trade.