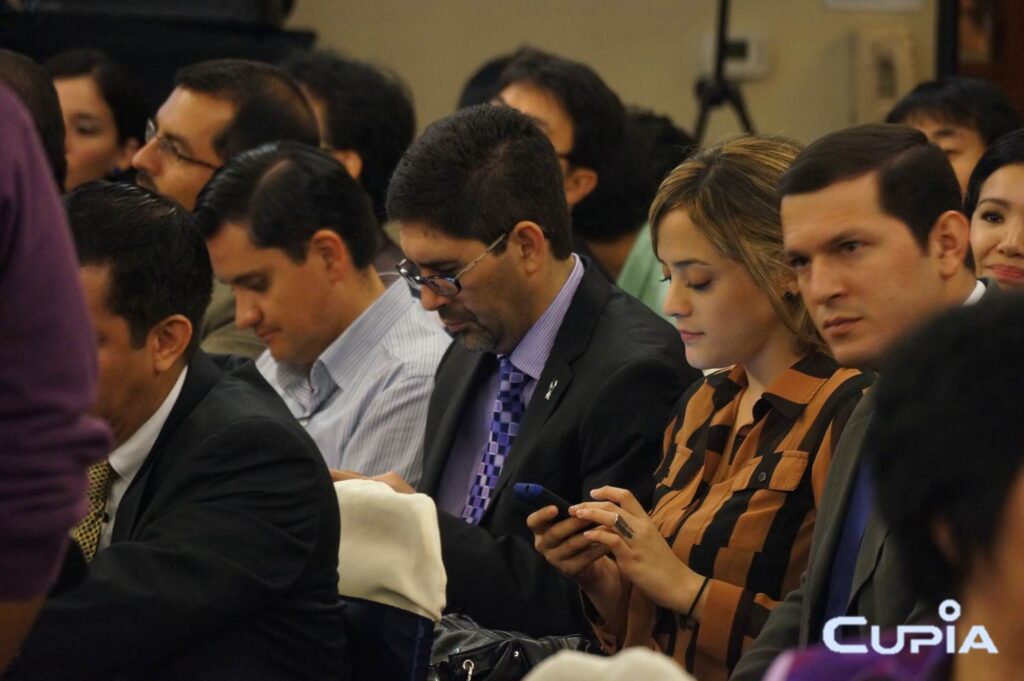 KCS plans to invite officials from El Salvador Customs and provide capacity training course in customs administration.
A group of officials from El Salvador Customs will arrive Korea on the 10th of this month, invited by KCS authorities for a 2 week capacity training course.
They will be staying in Daejeon while closely experiencing the work performed by our customs officials and understanding our customs system, UNI-PASS.
The purpose of this training course is to establish a cooperation foundation and promote the Korean national image, participate in the economic development of El Salvador by enhancing their human resource capabilities and arrange for a practical cooperation with officials from El Salvador.
Among the various course program scheduled, CUPIA will give a special presentation on the UNI-PASS system to help El Salvador officials better understand our customs administration.