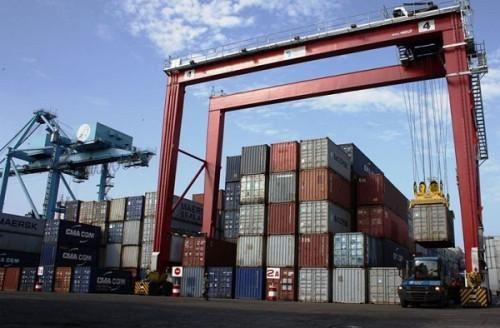 February 8, 2021, the Cameroon customs authority announced it had started the development of the second phase of CAMCIS, the new electronic clearance system launched in 2020.
The modules that will be developed in the second phase to improve the operational capacity of CAMCIS will include the Performance Management module, a tool that supports decision making to ensure the highest level of services quality and efficiency; the Automatic Reward/Sanction module; the Litigation Management module, to improve transparency in disputes; the Post-Clearance Audit module; the Transport Management Surveillance module; and one of the most important module of CAMCIS system, the Data Warehouse, coupled with Business Intelligence engine.
The CAMCIS system, which replaced the ASYCUDA++ originally designed for the purpose of generating statistics, has been developed with the inspiration on the UNI-PASS model of the Republic of Korea. According to the Cameroon customs authority, the previous system was not been able to effectively process many of clearance procedures thus causing delays in logistic value chain.
The Cameroon customs authority added that thanks to CAMCIS, users no longer need to visit customs to carry out their import and export procedures and therefore contributing to reduction of time and cost. This accomplishment has been positively reflected in the annually published Doing Business ranking evaluated by the World Bank.
Moreover, CAMCIS provides various useful information such as the exchange rate, country code, currency code, and also provides various trade procedure guides free of charge.