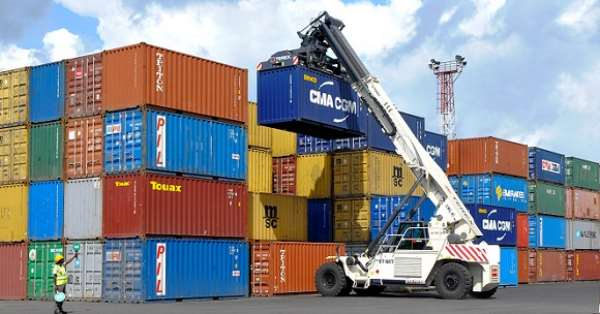 According to data provided by the Ghana Revenue Authority (GRA), to the date December 12 the GRA has recorded a collection of 10.5 billion GHc (USD 1,743 million) through ICUMS (Integrated Customs Management System).
During the interview with the General Director of GRA in June 2020, the former National Single Window System operated by GCNet in cooperation with West Blue Consulting prior to the implementation of the new ICUMS platform had collected 904 million GHc on average annually. This shows that the new platform developed by CUPIA based on the UNI-PASS system of the Republic of Korea together with the cooperation of local partner Ghana Link Network Services has proved to be a successful transition.
Even in the face of the reduction in trade volume due to the COVID-19 pandemic, GRA officials were excited about the improvement in revenue results and added that when the COVID-19 pandemic ends, revenues will be improved even more.