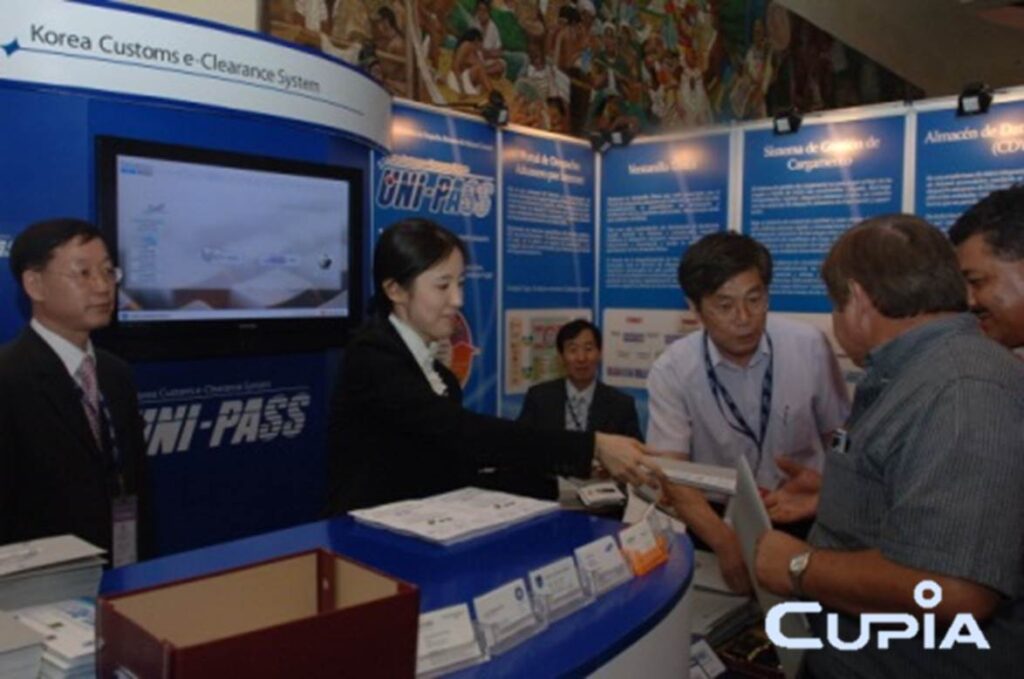 2009 WCO IT conference was held in Marrakech, Morocco. Over 500 people attended the conference from over 50 different countries discussing role of information technology in customs.
CUPIA participated the conference as a premium exhibitor show casing UNI-PASS Package for the first time which provides fast and cost efficient automated customs administrations system.
Along with CUPIA, Korea Customs Service, LG CNS and Samsung SDS also attended the conference to promote UNI-PASS system, the world famous electronic clearance system.