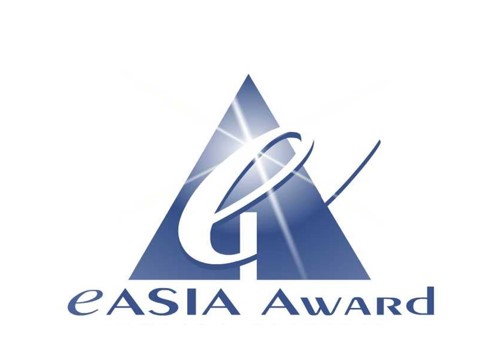 The Korea Customs Service(KCS) received the 2007 eASIA Award administered by the Asia Pacific Council for Trade Facilitation and Electronic Business (AFACT), which is one of the biggest non-profit, non-governmental organizations in Asia established for the promotion of electronic trade and transactions in the region in compliance with international standards provided by the UN.
AFACT selected UNI-PASS, electronic clearance system of Korea Customs, as best practice in the 'trade facilitation' category at the 2nd eASIA Award Ceremony held in Bangkok, Thailand on Aug. 9.
UNI-PASS provides ex/importers, customs brokers and other clients with one-stop service for declaration on ex/import, drawback and bonded transportation and public appeal through the internet. The system has improved interoperability by applying international standards such as WCO data model and generated 19.9billion won of annual cost saving effect including EDI transmission fee, drawing highly positive evaluation from the eASIA Award judges.
Korea's winning the Award heightened the awareness of UNI-PASS among Asian countries attending the 25th AFACT meeting held from Aug. 6 to 10, which is expected to promote exportation of the system in Asia following 29million dollar worth of the export contract with the Dominican Republic to be signed this year.