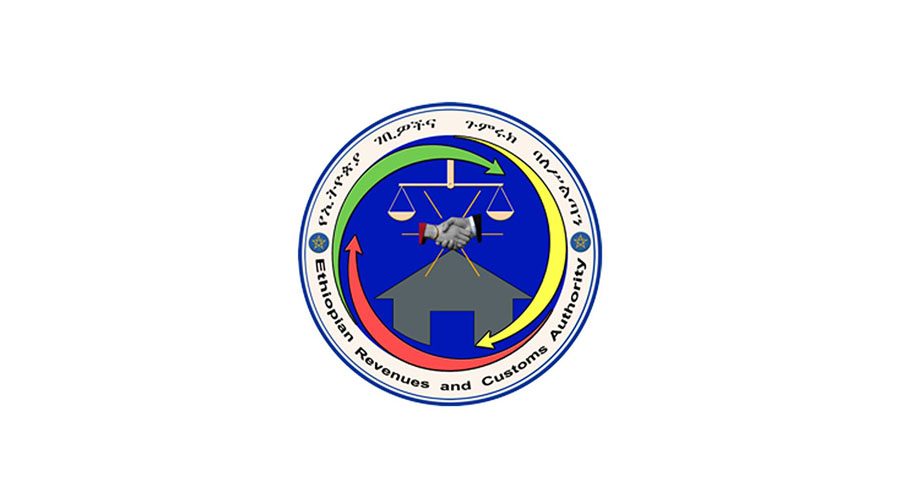 A technical team from Ethiopian government authorities lead by the Deputy Director General of the Ethiopian Revenues and Customs Authorities (ERCA) Mr. Kaydaki Gezahegn Baismak and 14 officers from various Ethiopian Agencies arrived Korea on November 30, 2014 to study and benchmark the Korean Single Window system.
The ERCA and Ethiopian regulatory agencies are currently promoting the Ethiopian electronic Single Window project in order to develop a single window for foreign trade that will service clearance related procedures through a single portal. Korea, a country that has achieved a successful implementation of an electronic single window has been of interest by various countries to be benchmarked and modeled.
The delegation visited the Korea Customs Service headquarter to study about the single window system Also visits were made to the operation center of UNI-PASS, operated by CUPIA and the Integrated Control Center. Moreover the project manager of the Ecuadorian Single Window project, a project conducted by CUPIA, was presented as a case study to share the experience and lesson's learned including recommendations to the ERCA.
The delegation also had the chance to visit a customs brokers office, customs house and regulatory agencies in order to see how the whole procedure – from the preparation of documents for clearance, to audit and regulatory agencies approval – is processed through the UNI-PASS single window system.
The technical team were satisfied with the visit outcome, seeking future cooperation with the Korea Government for sharing experience and know-hows in the single window development.