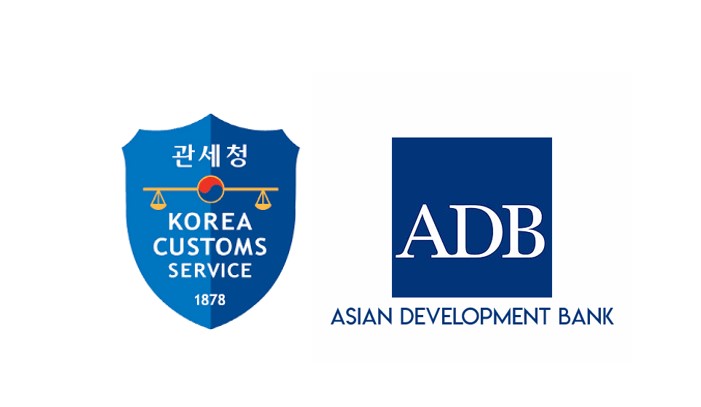 Seminar on Trade Facilitation and E-Governance Korea Customs Service (Commissioner: Seong, Yun-kap) and Asian Development Bank co-hosted the Seminar on Trade Facilitation and E-Governance on the 5th and 6th of December.
The seminar was attended by fifteen high position customs officials from 7 countries, including Commissioner from Tajikistan Customs, with the aim to assist clearance automation efforts of Asian countries, who are willing to promote cooperation with KCS, and share experience of KCS.
The seminar of the first day (Dec. 5th) consisted of two sessions, "import and export clearance system" and "informatization of customs administration." On the second day (Dec. 6th), the participants made an observation visit to SI industrial sites such as Samsung SDS, and KT-NET.
The seminar was a step forward to enhancing cooperation with central Asian countries, and promote friendly clearance environment for Korean goods and companies.
It also highlighted the clearance system and featured administration techniques of KCS, paving the way for future export of KCS's clearance system export to those countries. Meanwhile, Kazakhstan Customs and KTNET Consortium (Samsung SDS, Samsung Corporation) signed a contract for a customs modernization project in October 2005, marking the first export case of KCS clearance system.