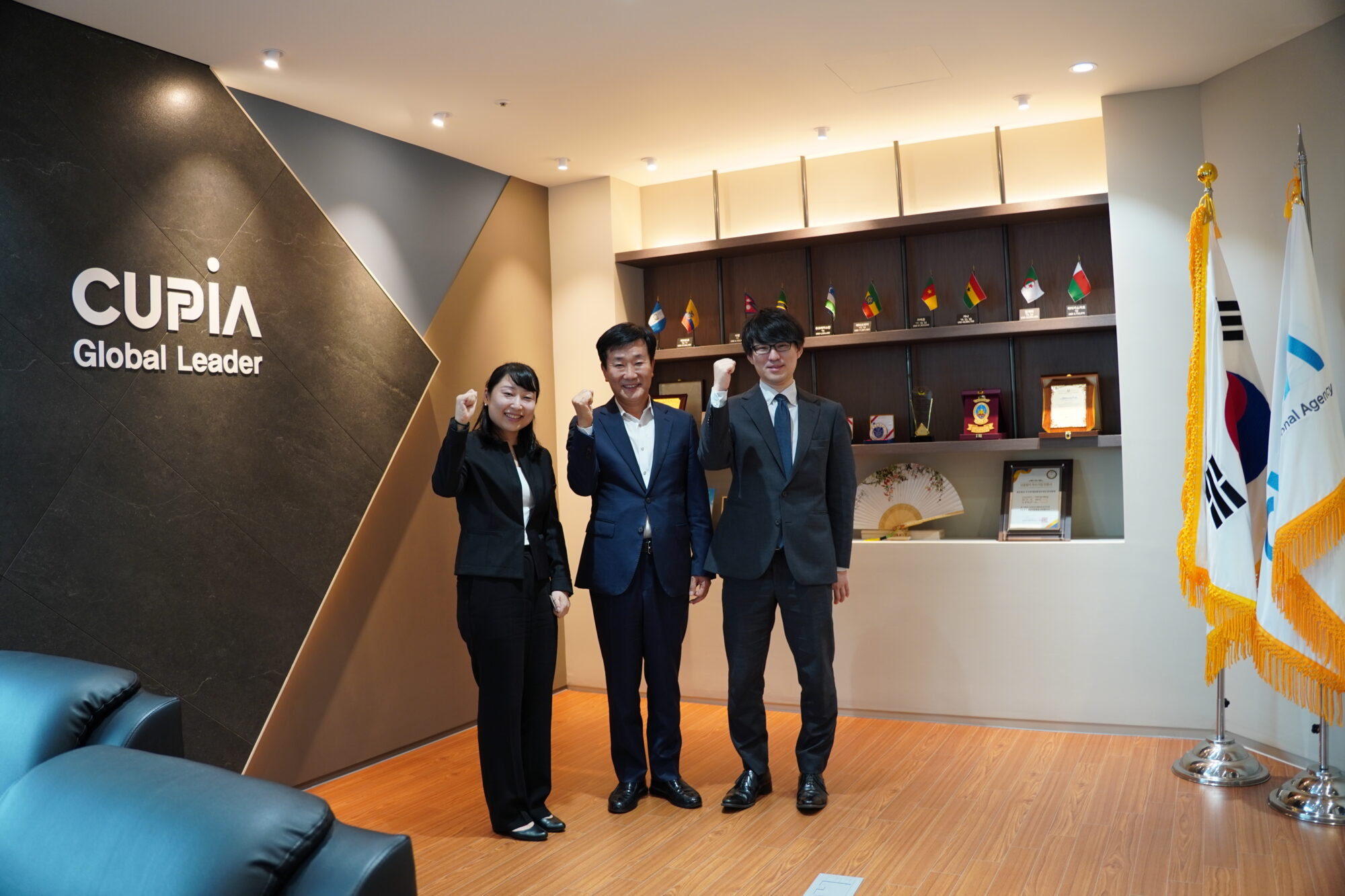 Yoon-shik Kim, Chairman of CUPIA, taking a commemorative photo with Aya Kasahara and Ito Daiki from the NACCS Center
On October 23rd and 24th, a delegation from Japan's NACCS Center visited CUPIA's Seoul Headquarters and the Regional Headquarters in Daejeon. The NACCS Center is responsible for operating Japan's electronic customs system, NACCS (Nippon Automated Cargo and Port Consolidated System). This visit to South Korea was part of Japan Customs' modernization plan, and the delegation aimed to benchmark the advanced practices of South Korea's UNI-PASS system.
Notably, CUPIA staff responsible for the operation and maintenance of UNI-PASS at the frontline warmly welcomed the NACCS Center delegation on the 24th. This provided a meaningful opportunity for sharing UNI-PASS's advanced practices and exchanging expertise between the two parties.
CUPIA's Chairman, Yoon Shik Kim, engaged in discussions with the Japanese delegation, covering topics related to the future of customs administration and collaboration between the two organizations. He pledged full support if CUPIA could assist in the NACCS Center's modernization plans.
Aya Kasahara, Senior Staff of the NACCS Center's Management Planning Department, expressed her sincere gratitude. She acknowledged that the UNI-PASS model and CUPIA's expertise would significantly contribute to planning the next generation of NACCS. She also expressed her hope that NACCS Center could host CUPIA's delegation in Japan in the near future.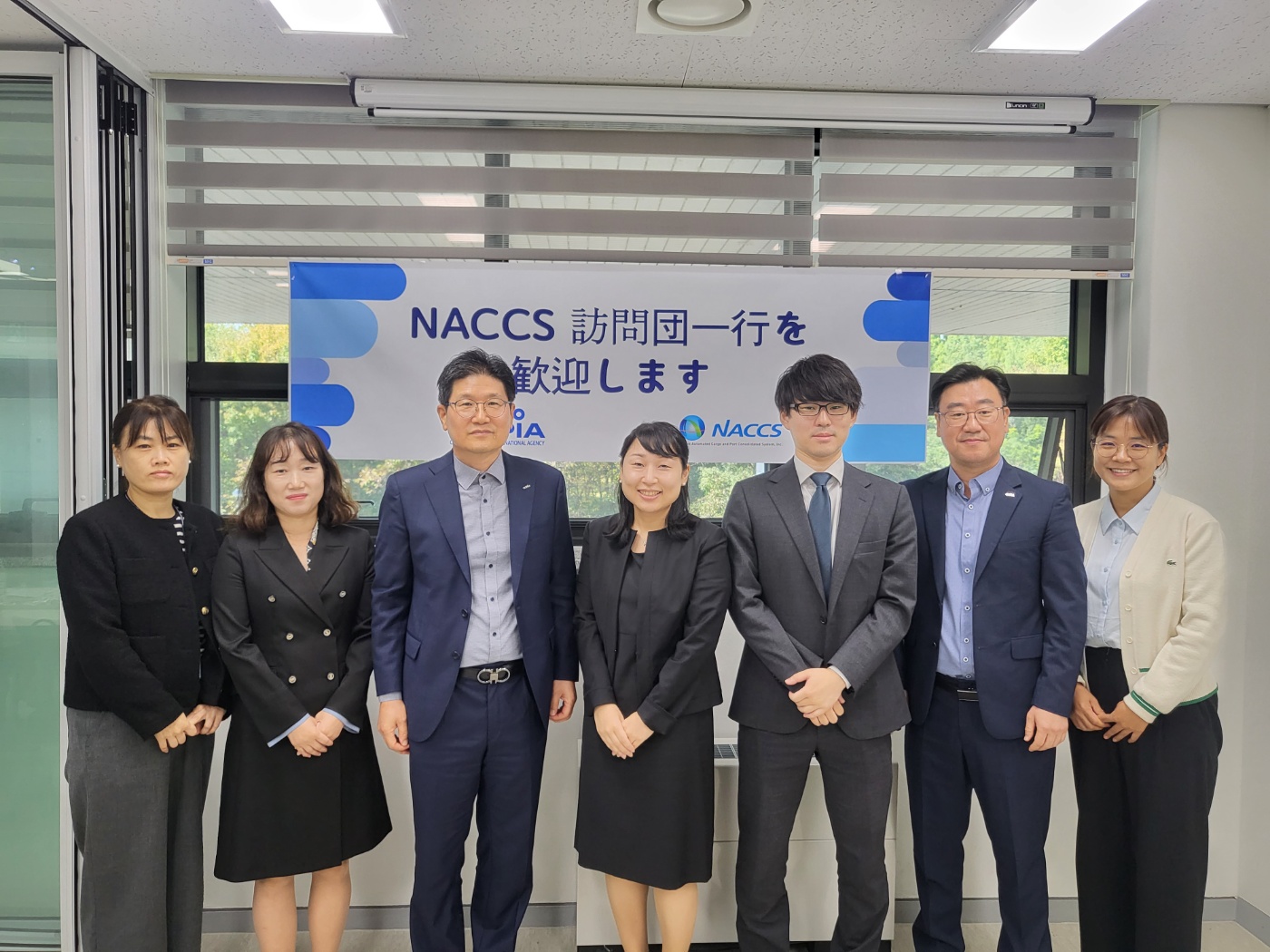 CUPIA Daejeon Regional Headquarters staff warmly welcoming the NACCS Center delegation