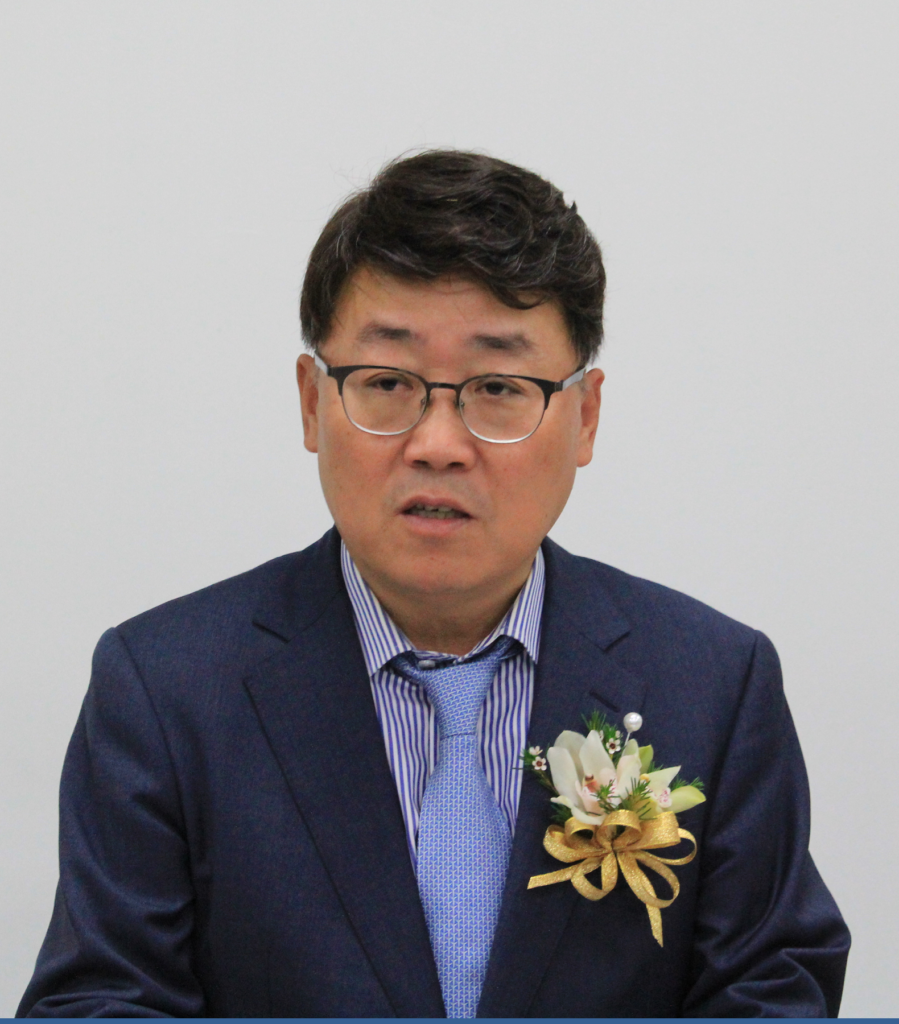 On May 16th (Wed), CUPIA welcomed our new president Mr. Il-Sok Chung.
Mr. Chung has worked for the Korea Customs Service (KSC) for the last 30 years, and of the 30 years he spent 8 years in the 'Information Management Bureau' Especially, during the director's term in the bureau, he was responsible for designating CUPIA as the operator of UNI-PASS and was directly involved in the Ecuador e-Customs (ECUAPASS) and Single Window project.
In his inaugural address, he said that he would like to utilize these various experiences to make CUPIA
An organization based on communication and harmony,
An organization that is respected both domestically and internationally through innovation,
An global e-customs clearance organization that contributes to national development.
And lastly he ended his speech by urging the employees to gather all of our strength to make CUPIA a fun place to work for.