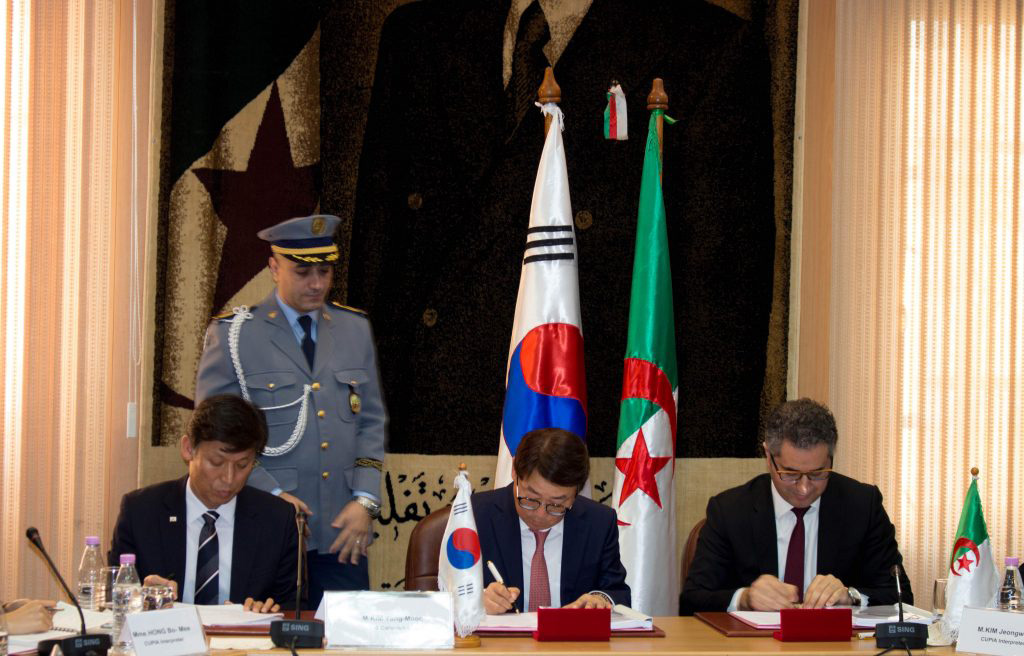 CUPIA signed a contract with Algeria Customs to export an electronic customs clearance system on 18th December 2018.
Under the contract, Korea's electronic customs clearance system ("UNI-PASS") will be provided to the Algeria government.
Mainly focusing on the development of main modules of the customs clearance system, the project is planned to be executed in January 2019 and finished in 2020. For delivering the system successfully, CUPIA will be in charge for the development and implementation of the e-customs system.